Sundays @ 1:30 PM – 3:00 PM
5487 Lane Street, Burnaby BC
Odd Squad Productions Society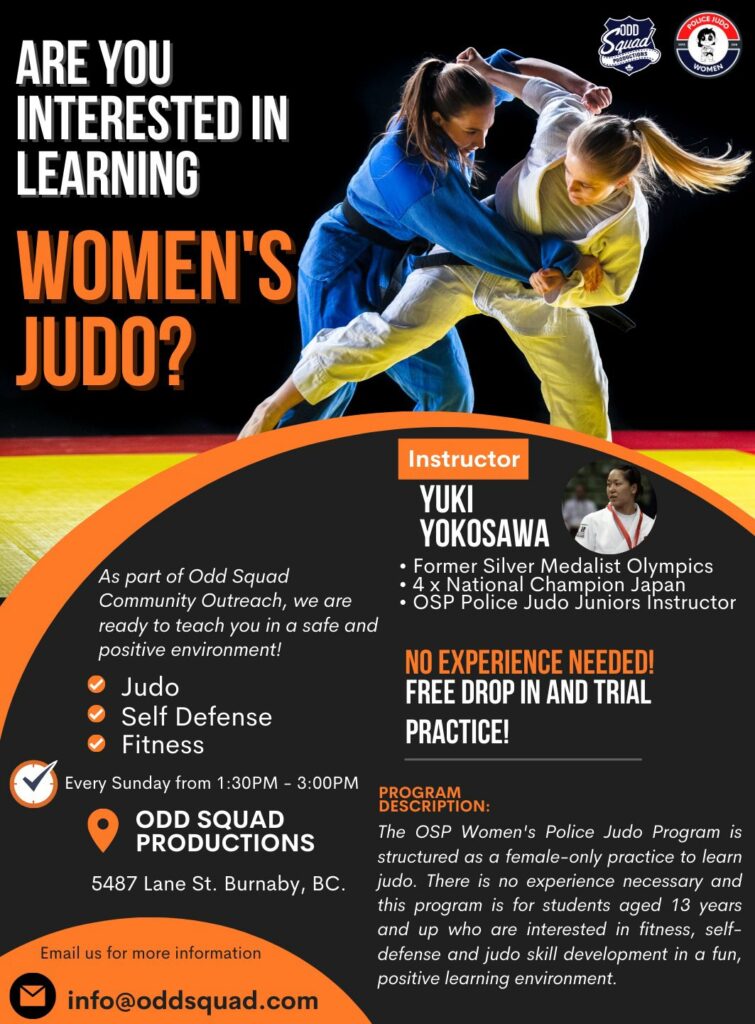 March Promotion – Women Only Classes!
In honour of International Women's Day (March 8), we welcome women of all ages, backgrounds and goals to "Women Only Judo".
This unique class is taught by highly esteemed Olympic Silver Medalist Yuki Yokosawa.
On the mats, you will find women of all skill and fitness levels. What we will have in common is the interest to learn judo in a safe, supportive and fun environment.
For the month of March ONLY, you may attend up to four "Women Only Judo" classes for the price of $10 (one time charge).
Classes are Sunday, between 1:30pm and 3pm.
Instructors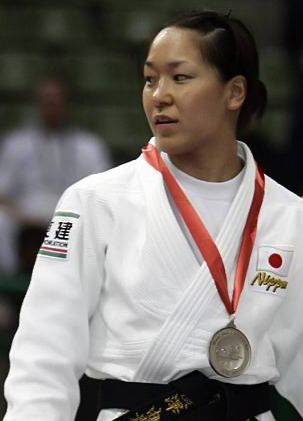 Yuki Yokosawa
Former Silver Medalist Olympics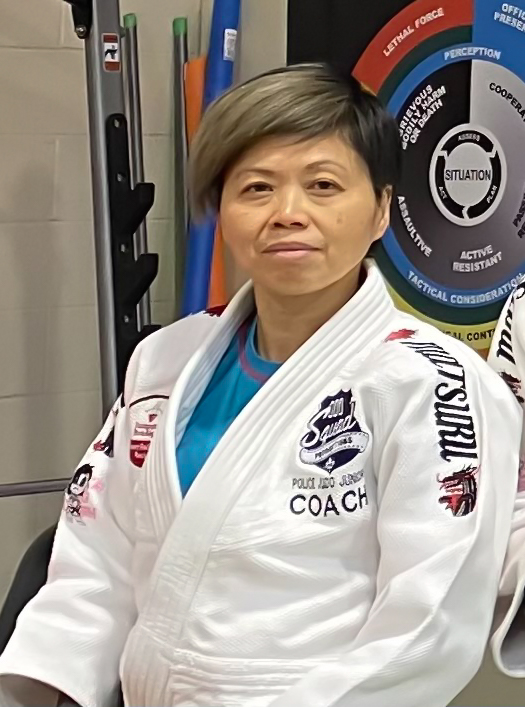 S/Cst. Chin-I Hsiang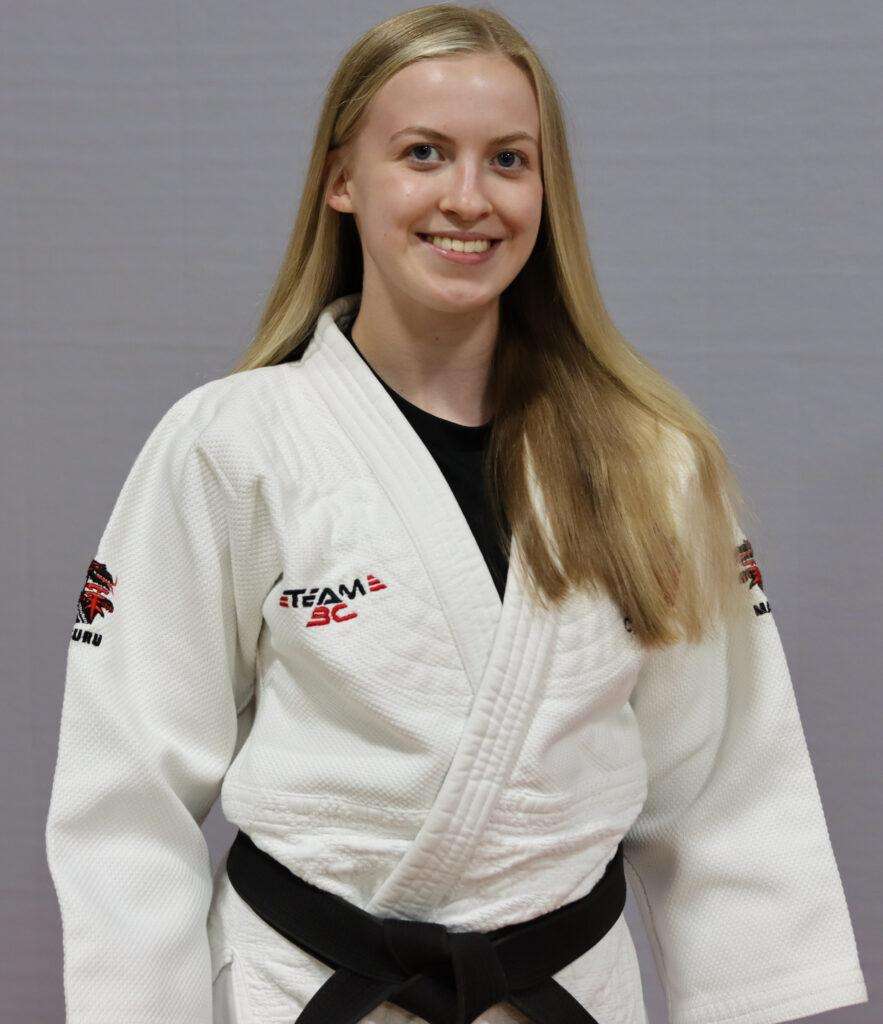 Launa Hinton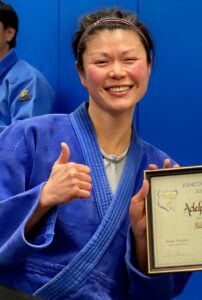 Adelphie Cheng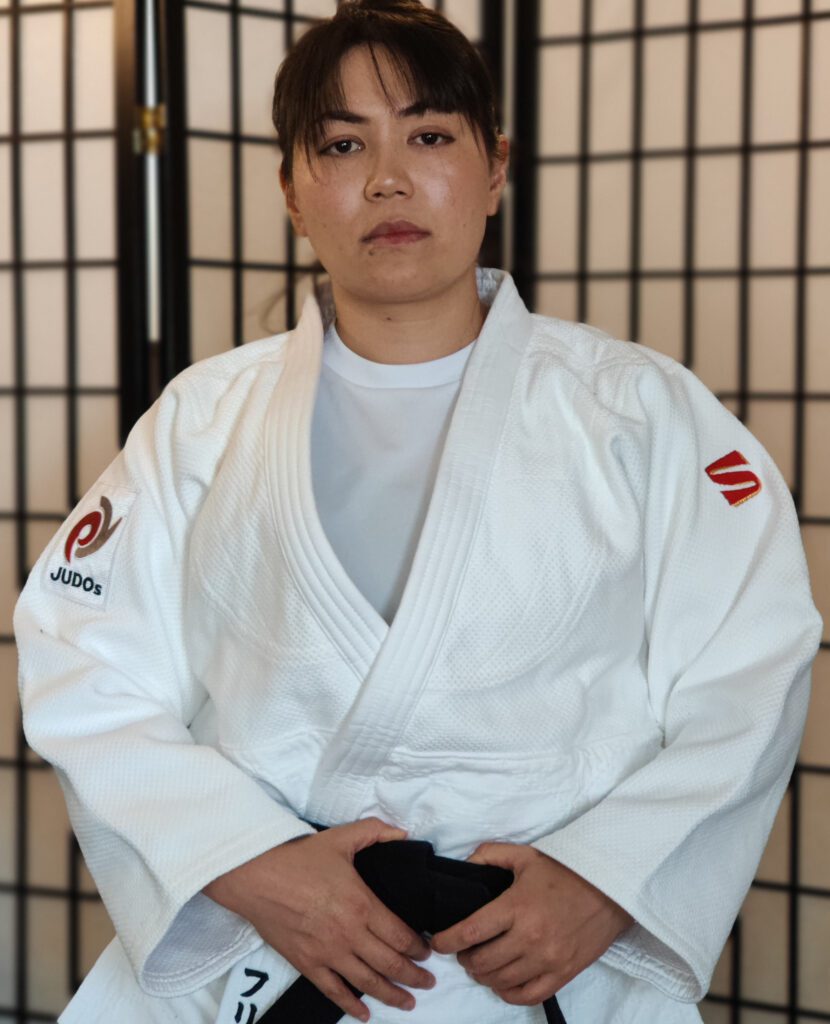 Friba Rezayee