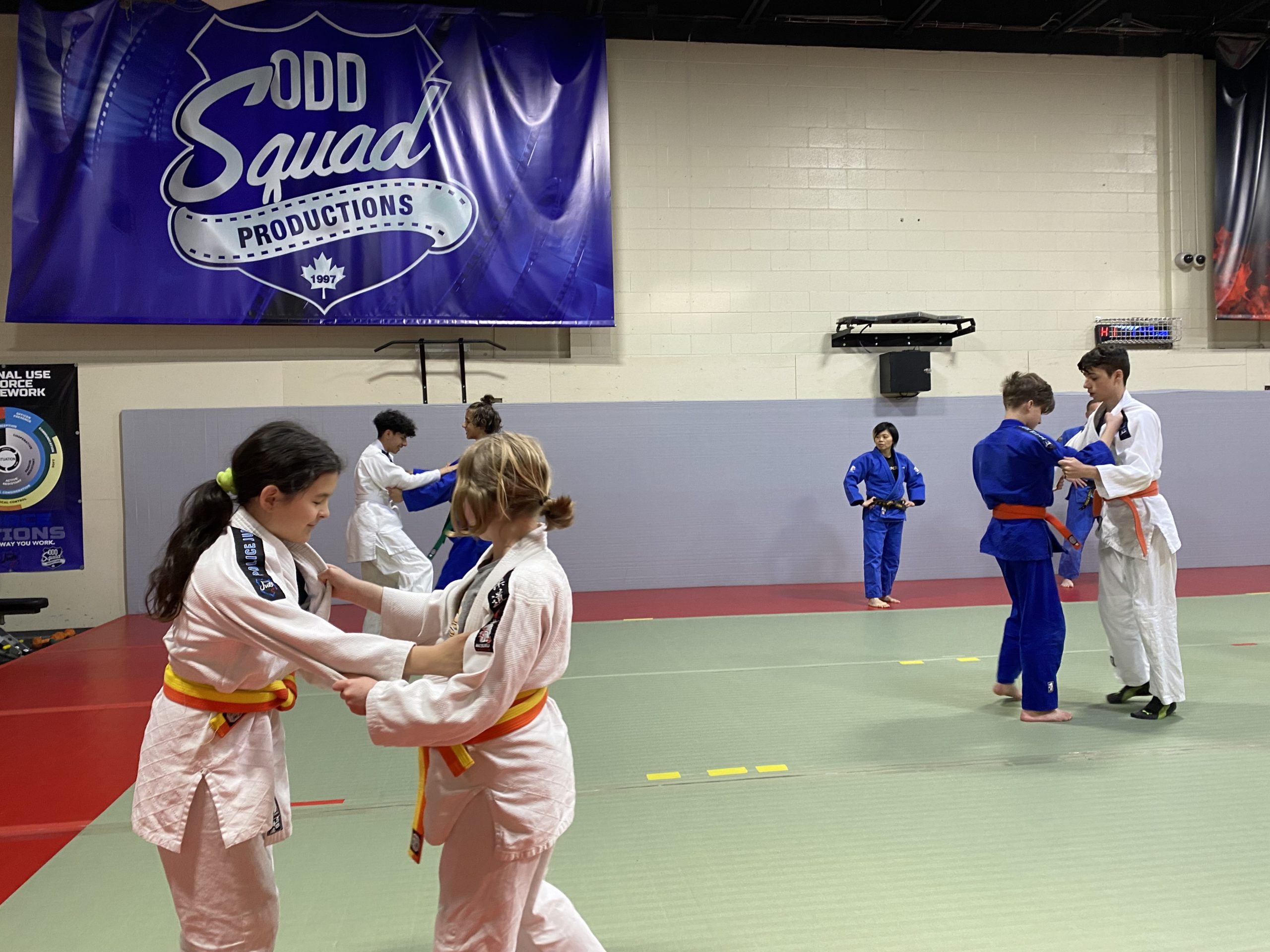 POLICE JUDO JUNIORS
Physical Literacy Programs
UNDERSTANDING THE MISERY OF GANGS
Odd Squad Productions Gangs Presentation
UNDERSTANDING FENTANYL
A three-part Odd Squad Productions Documentary
DRUGS HAVE NO BOUNDARIES
Odd Squad Productions Drug Education Programs
Odd Squad Productions Society
Provides Drug and Gang Prevention for Youth through:
Film and Education
Documentaries
Reality Series
P.S.A.s
Presentations
You Tube Videos
Social Media Awareness
Peer2Peer Programs
Podcasts
Physical Literacy
Police Judo Junior Programs
Self Defense
Fitness Training
Duke of Edinburgh Program
Crafts and Woodwork
Outdoor Activities
Wilderness Trips
Coaching Training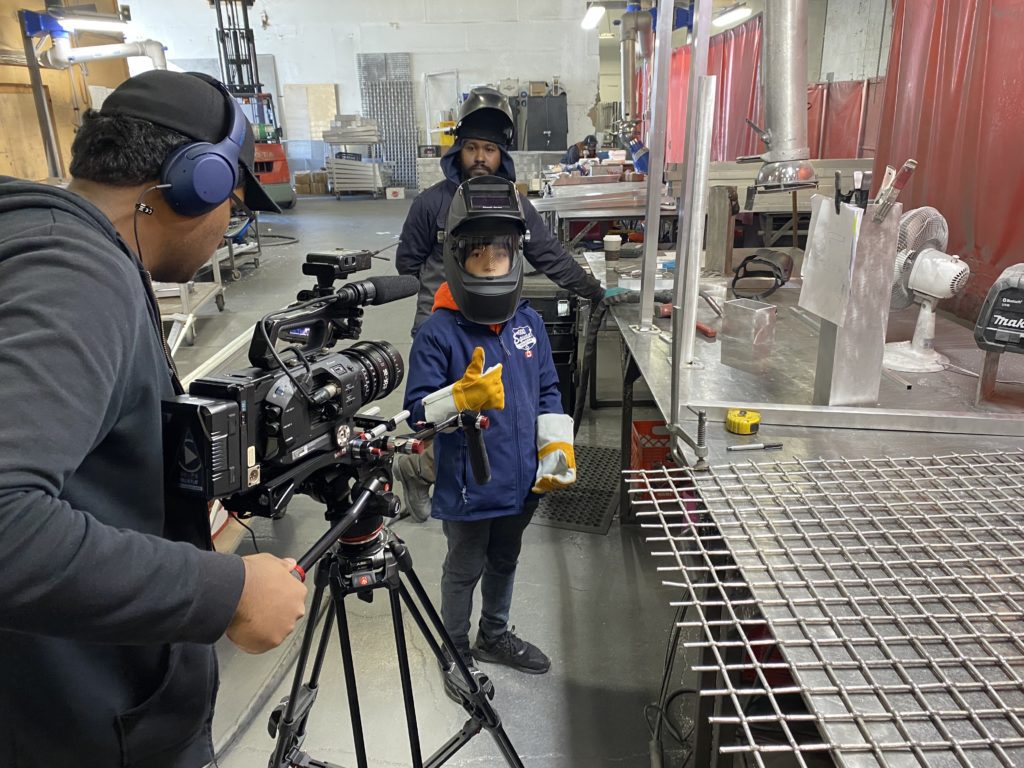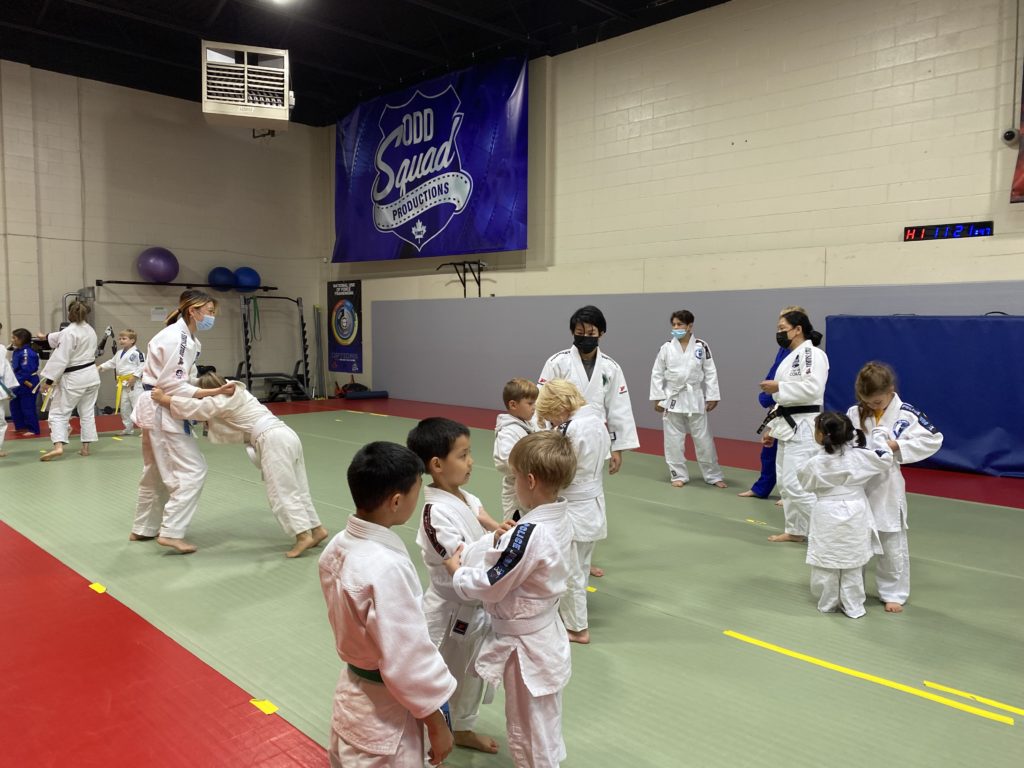 For up to date information on current projects follow us on social media!
How You Can Help Us Help Youth!
What We Do: Deliver Much-Needed Prevention Programs for Youth
How?: Through 4 Pathways: Digital Media, Presentations, Peer2Peer, and Physical Literacy
Why We Do It: It is Better to Prevent than Heal!
Thank You To Our Current Sponsors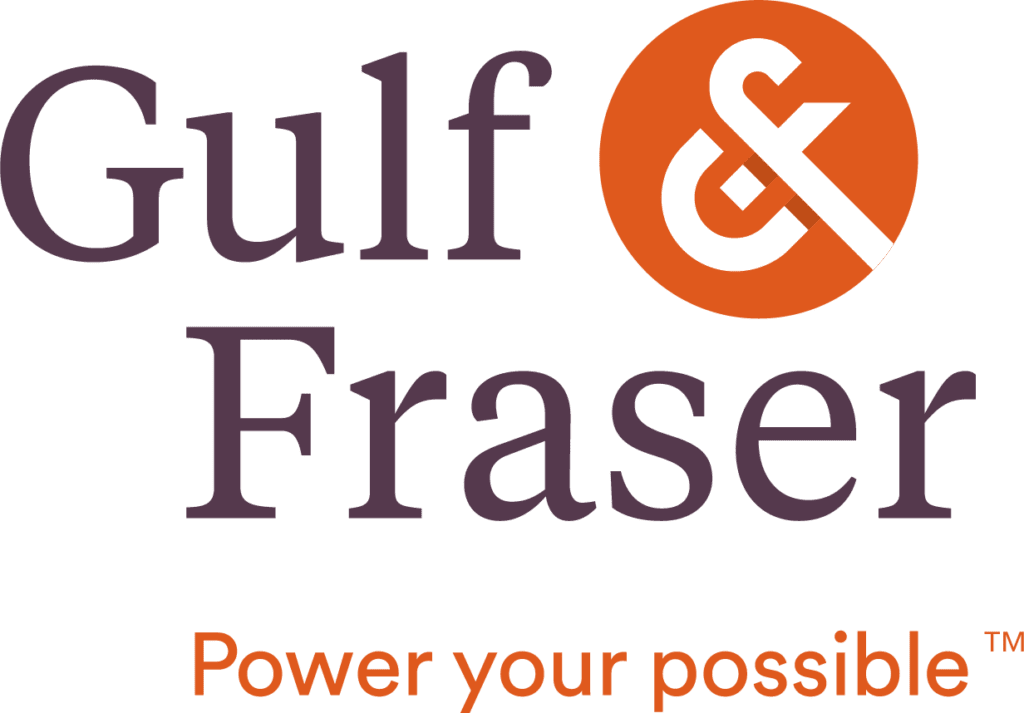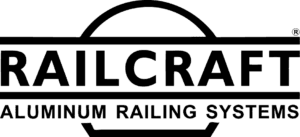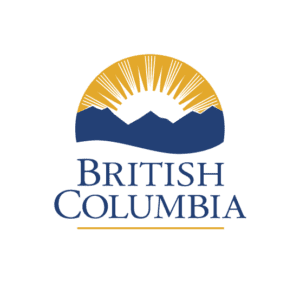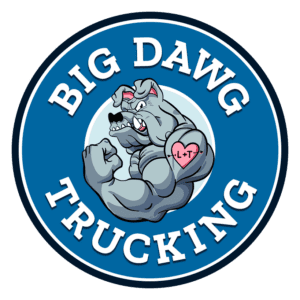 Event Sponsorship