Volunteer Categories
"The best way to find yourself is to lose yourself in the service of others."

Mahatma Gandhi
Video Editing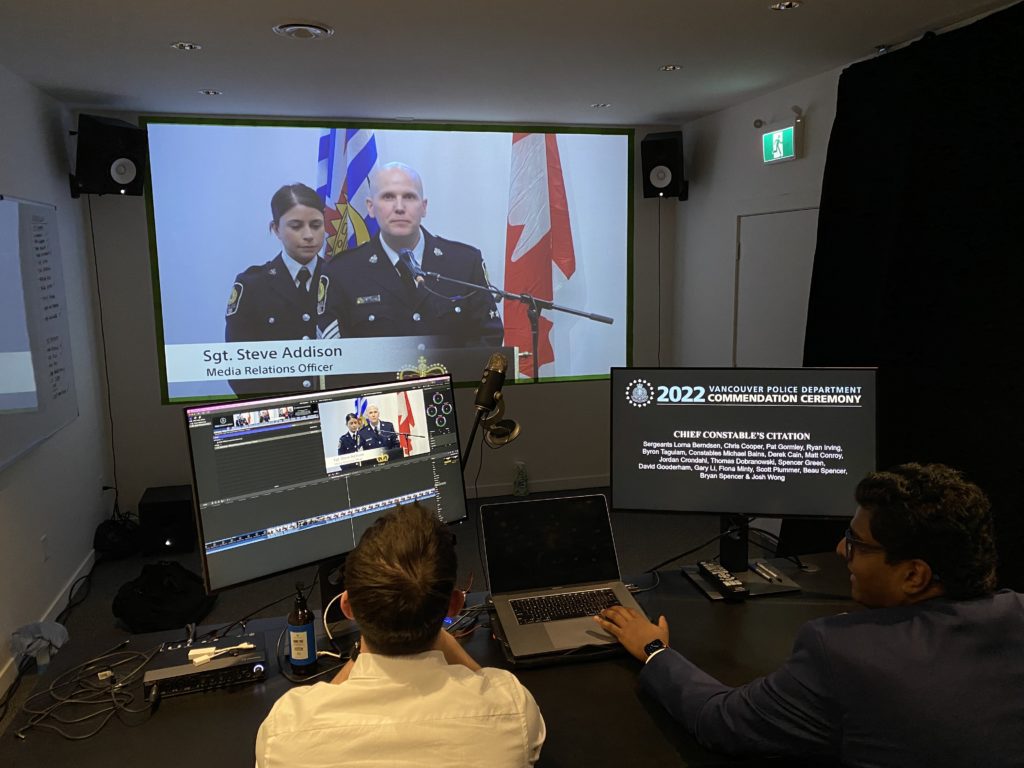 We work in an apple environment and use Final Cut Pro X for all our projects. Volunteers are used for logging footage, creating rough assemblies, and even colour correction for short clips that are published to social media to educational modules played in classrooms across the country.
Cinematography
Tell a story through a camera lens with a Canon DSLR, Sony Handycam, and the Sony FS7 Mark II with cine glass. Our cinematographers' film on sets, on the go, and in the streets to capture the reality-based video to bring the streets to the classrooms.
Audio Engineering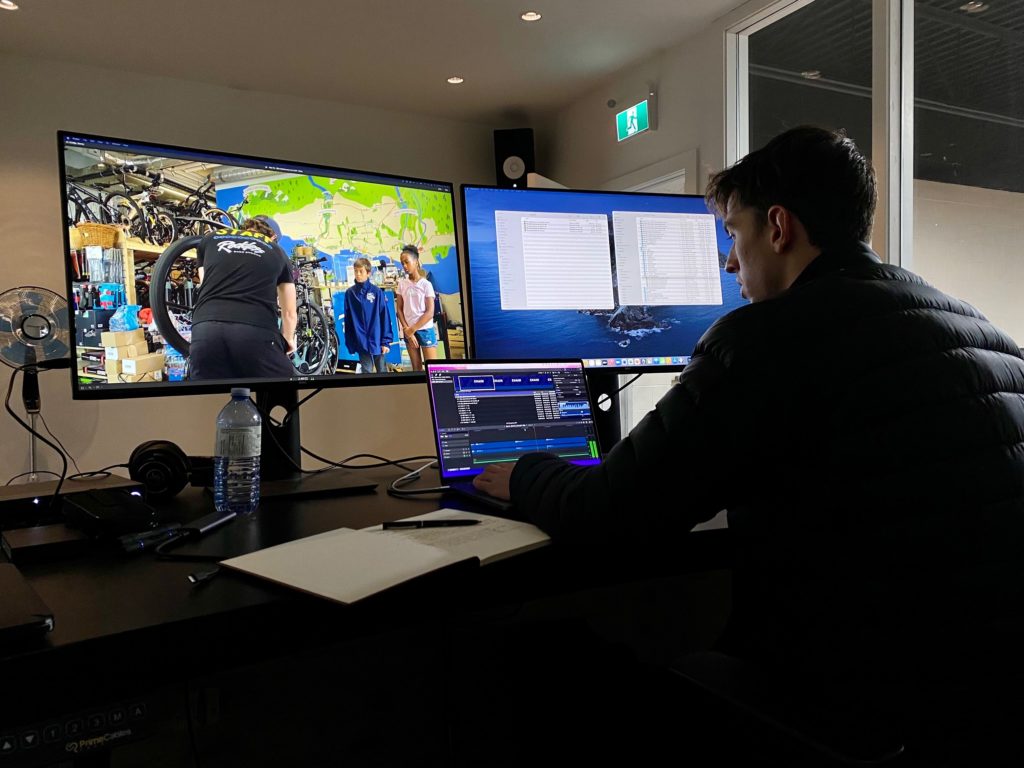 Clean audio is critical for every project we work on, whether it's recording a voice over, filming audio on set, or even recording an interview. Our volunteers capture audio onsite and subsequently bring these projects into Logic Pro X and work alongside our video editors.
Scripting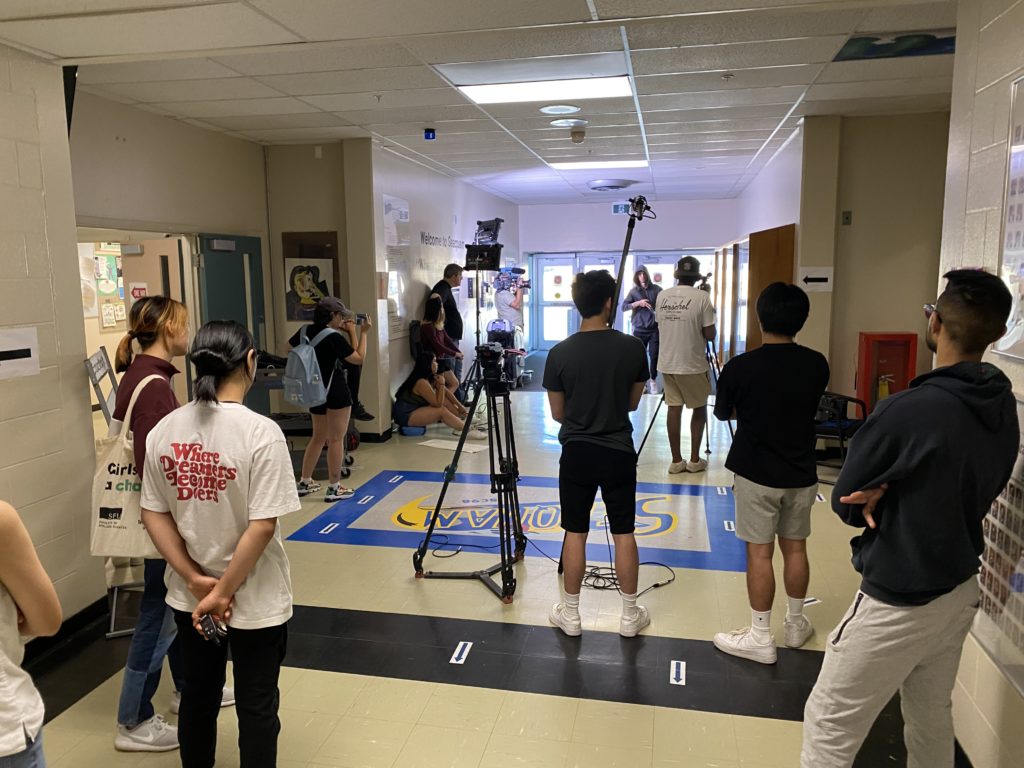 Are you a creative writer? Work on a variety of projects with team members and script a show to be able to tell a story from TikTok videos to Public Service Announcements and even Featured Documentaries!
General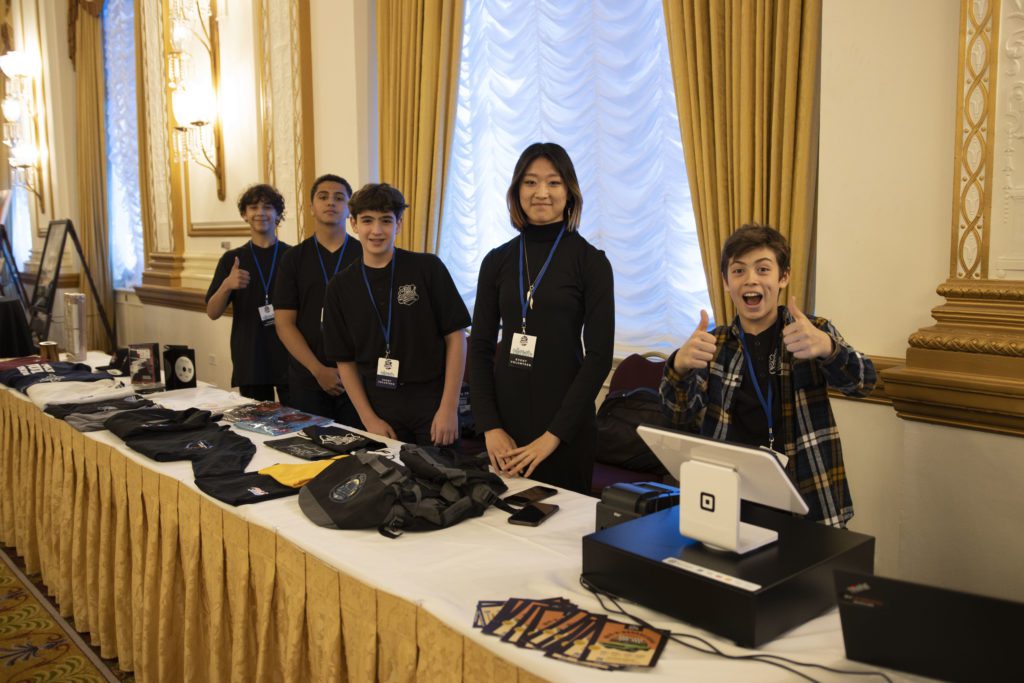 Odd Squad Productions Society is built on volunteers, a big part of this includes facility work. Do you have a special talent? We're always looking to apply volunteers' passions around Odd Squad.
Writing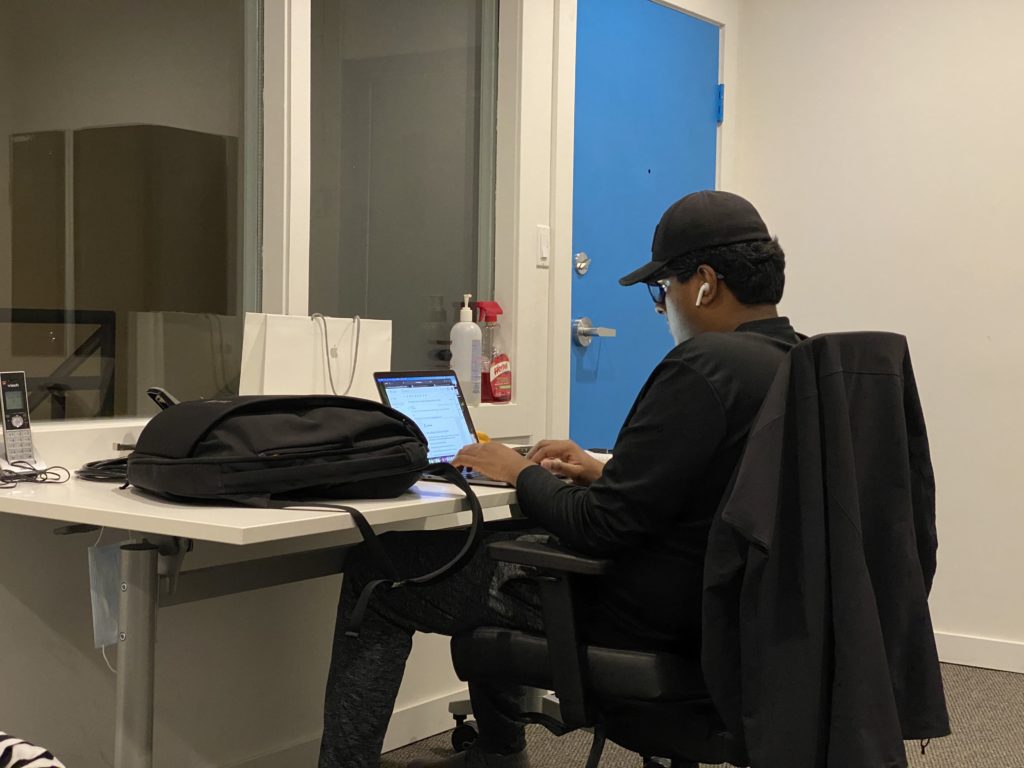 Do you have a passion for writing? We want to hear from you, join our team! Volunteer your time making blog entries, assisting with the monthly newsletters, or even writing program brochures.
Physical Literacy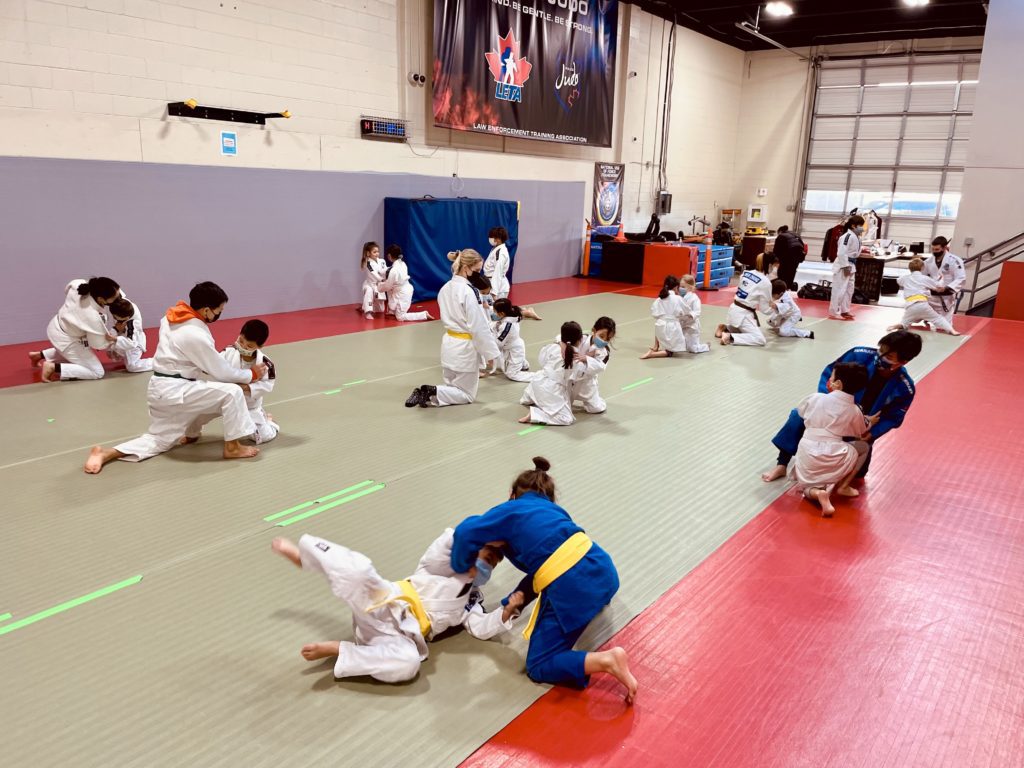 We find the best way to connect with youth is through physical literacy. This is mainly done through Police Judo if you have a judo background or even a coaching background – you can volunteer with our physical literacy programs. Off the judo mat, we consistently run wood working projects with all proceeds going back into the organization.
Broadcasting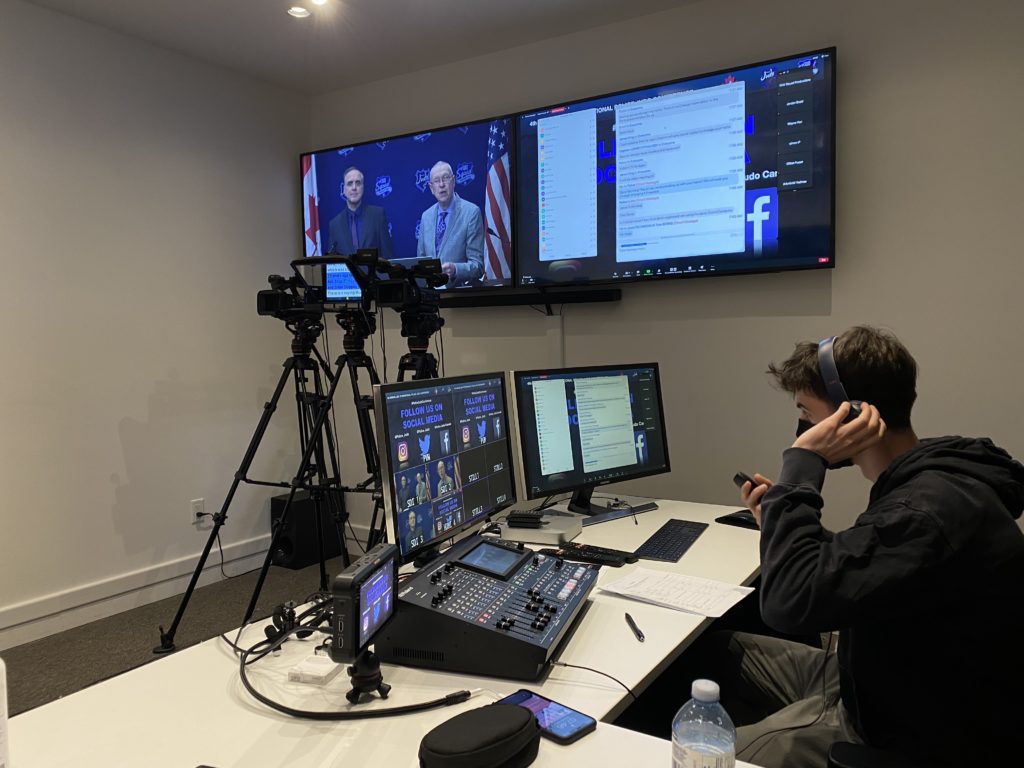 We learned from the COVID-19 pandemic that we needed to find innovative ways to share information. Join the volunteers in the media room and host presentations/conference by mixing camera angles, audio sources, and external video signals on the Roland vr-50HD mixer for audiences up to 500.