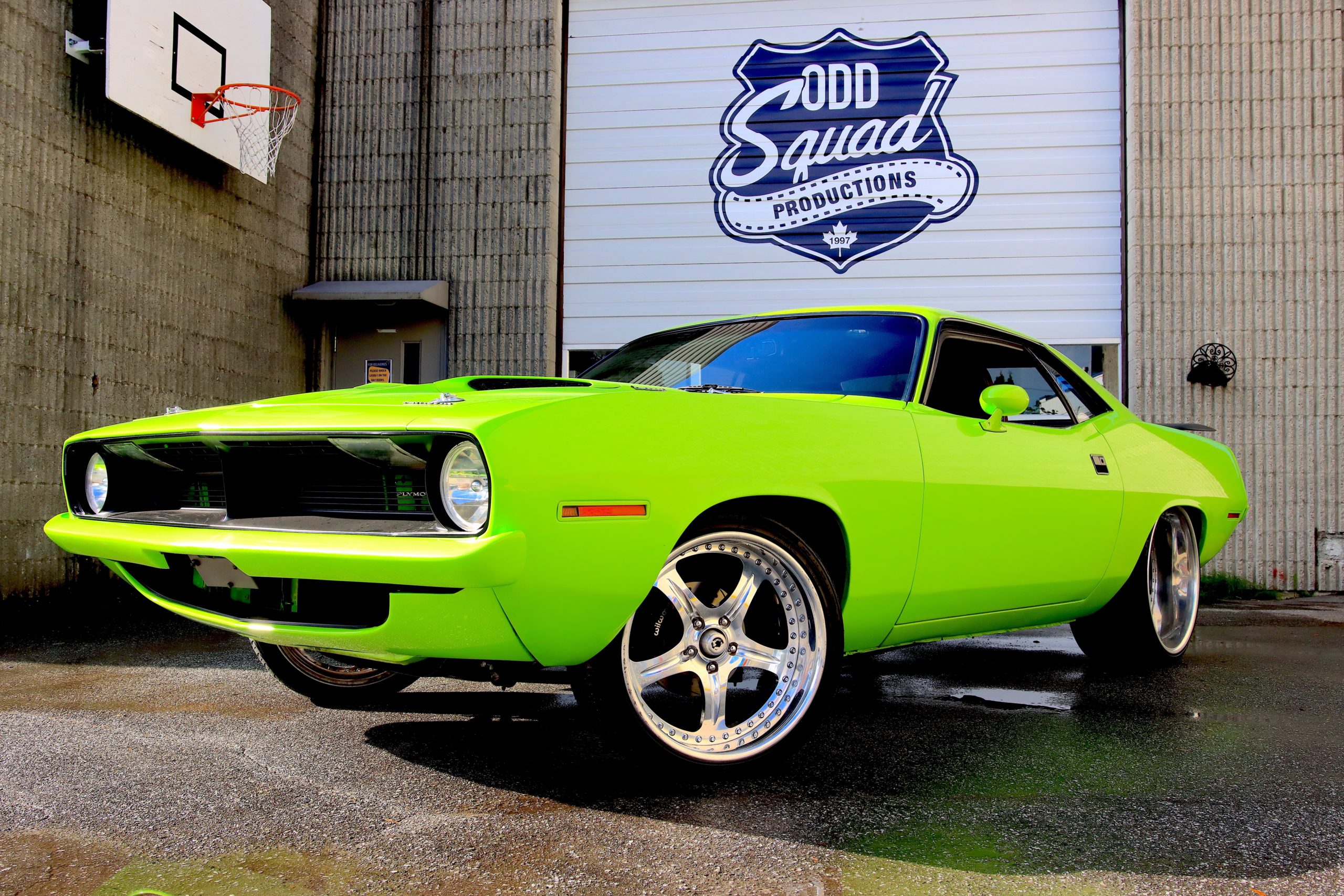 1971 Plymouth Barracuda Donated by KTL Transport
CONGRATULATIONS!
1971 Plymouth Barracuda: Paul Smeltzer from Burnaby BC 
50/50 ($8,225.00): Nicole Sedore from Victoria BC
Draw Date was Sept 30th – thank you for your support of this important fundraiser for OSP.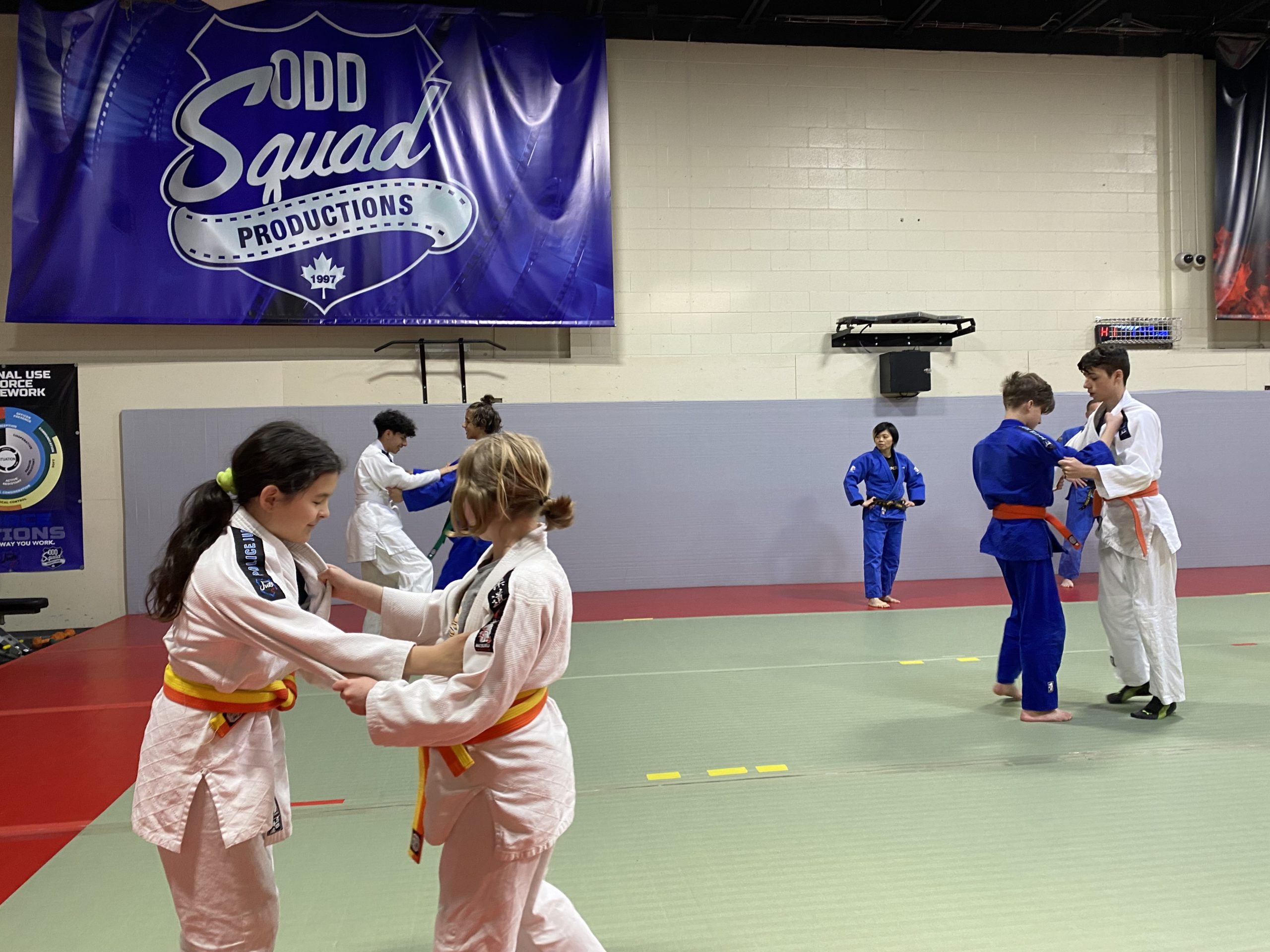 POLICE JUDO JUNIORS
Physical Literacy Programs
UNDERSTANDING THE MISERY OF GANGS
Odd Squad Productions Gangs Presentation
UNDERSTANDING FENTANYL
A three-part Odd Squad Productions Documentary
DRUGS HAVE NO BOUNDARIES
Odd Squad Productions Drug Education Programs
Started by a group of police officers 25 years ago, Odd Squad Productions today is a charity that delivers prevention programs for youth in the Lower Mainland, throughout BC, across Canada, and around the world.
"It is Better to Prevent than Heal"
Odd Squad Productions Society
Delivers prevention-based programs for youth through 4 pathways: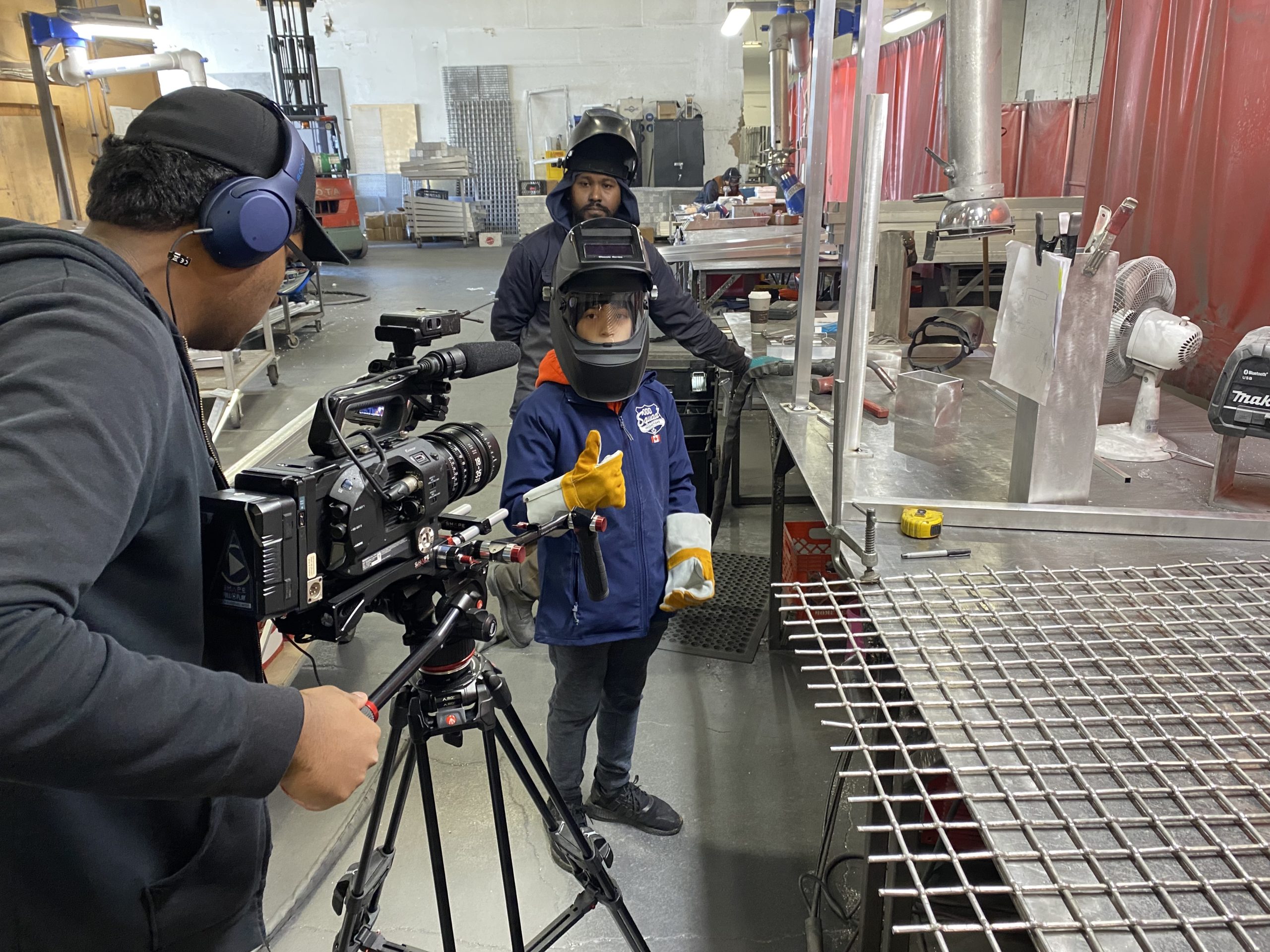 Digital Media
OSP reaches youth through film production, online presentations, video shorts, and multi-media programs. Long Feature, Short Feature.
Peer 2 Peer
Working with local youth from schools, sports teams, and outlying communities, OSP leaders provide training over 1-2 days for youth to take their own drug and gang education message back to their peers. High School Peer to Peer, Junior Hockey Mentorship Program.
Presentations
OSP provides reality-based, researched and age-appropriate presentations for youth on drugs and addiction, gang education, social media awareness and other issues affecting our younger community. Drug Education, Gang Education.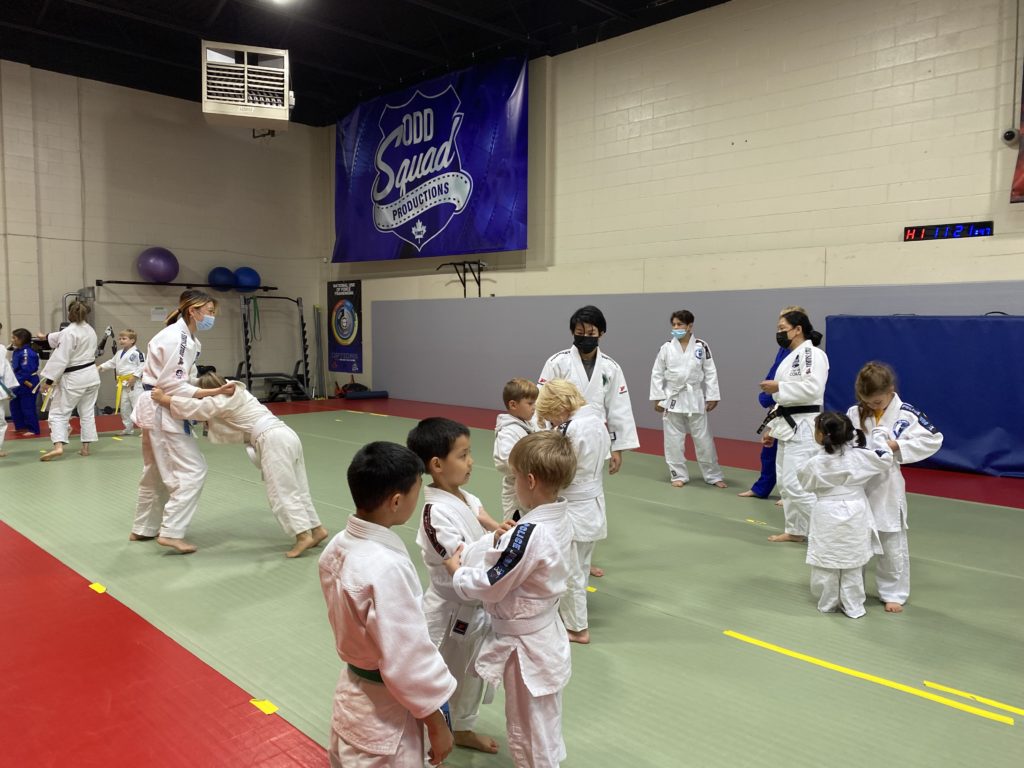 Physical Literacy
OSP engages youth in a wide range of physical literacy activities to help build strength, resiliency, and confidence and this training includes OSP Police Judo Juniors, self-defence training, woodworking and crafts, and even wood chopping!
For up to date information on current projects follow us on social media!
How You Can Help Us Help Youth!
What We Do: Deliver Much-Needed Prevention Programs for Youth
How?: Through 4 Pathways: Digital Media, Presentations, Peer2Peer, and Physical Literacy
Why We Do It: It is Better to Prevent than Heal!
Thank You to Our Current Sponsors